The CDRC Vienna
The IBA – VIAC Mediation &
Negotiation Competition
The Alternative Dispute Resolution of a new Generation is Consensual. Mediation and Negotiation are the processes of choice that allow parties to remain autonomous in their decision making and keep full control over their international business disputes.
Mediation and Negotiation skills will be core competencies of the next generation of managers and lawyers. The IBA – VIAC Mediation & Negotiation Competition is the prime event where students meet annually in Vienna to gain important skills, experience and brilliance guided by the world leaders in Consensual Dispute Resolution.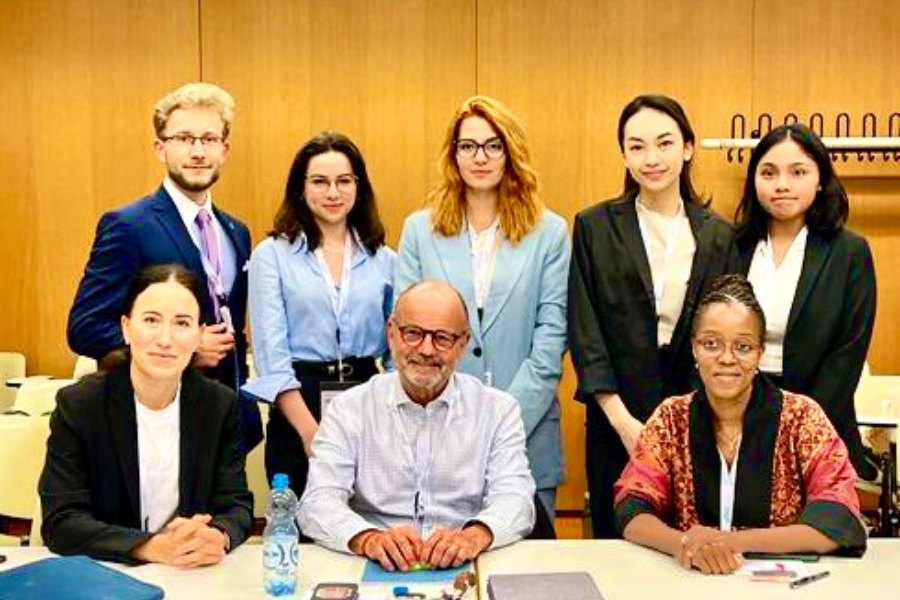 Compete
Our 5-day innovative educational moot unites global university teams in a thrilling contest as we celebrate mediation and negotiation. World-leading experts from law, academia, and business, are part of the action, sharing their knowledge, insight, experience and passion.
Learn
Education and training are our mission. Integral elements of the competition are a pre-moot conference, workshops, classes, and other training and practice sessions guided by our experts. They are open to all participants and some can also be attended by the public.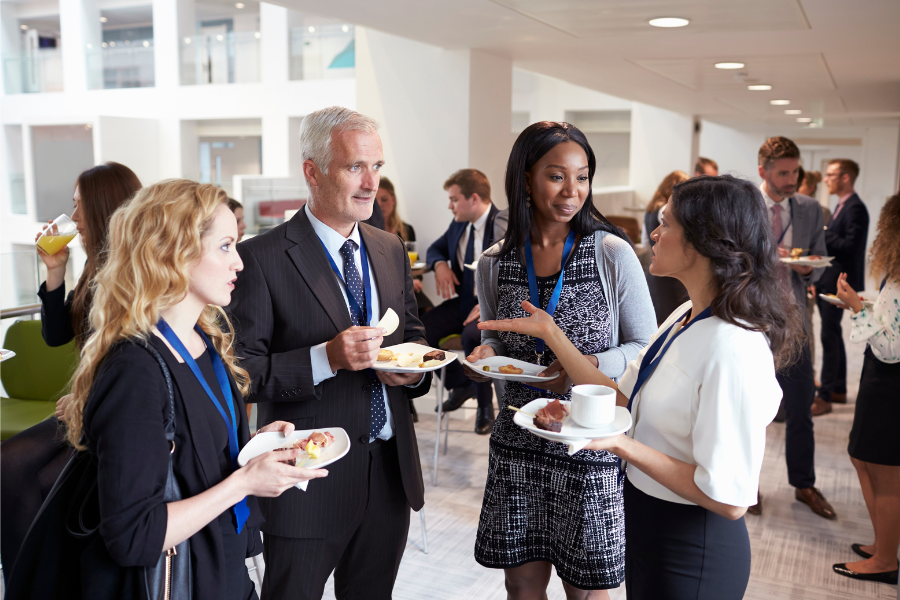 Network
We connect people. We connect ideas. We connect potential. We create opportunities. We take networking seriously and organise receptions, lunches, breakfasts and dinners so that participants can meet, exchange and expand their networks.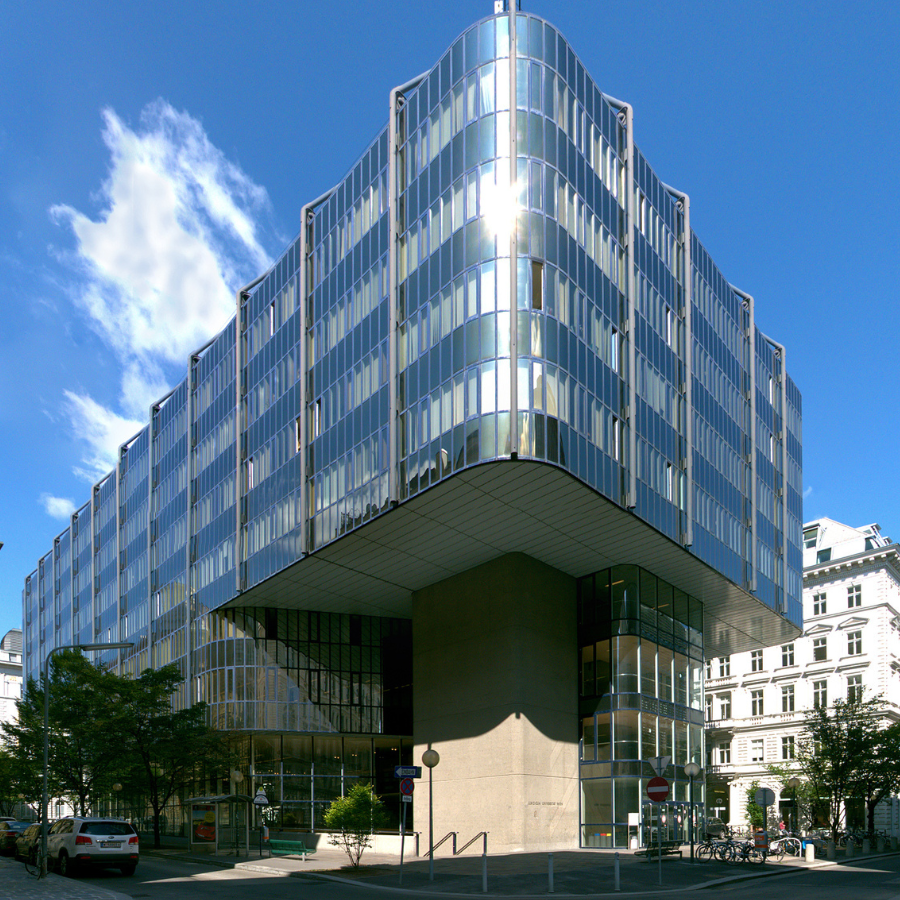 Did you know.... we now have a fantastic new initiative—the IBA-VIAC CDRC Alumni! Joining the IBA-VIAC CDRC Alumni offers great benefits: Stay Connected: Reconnect with...